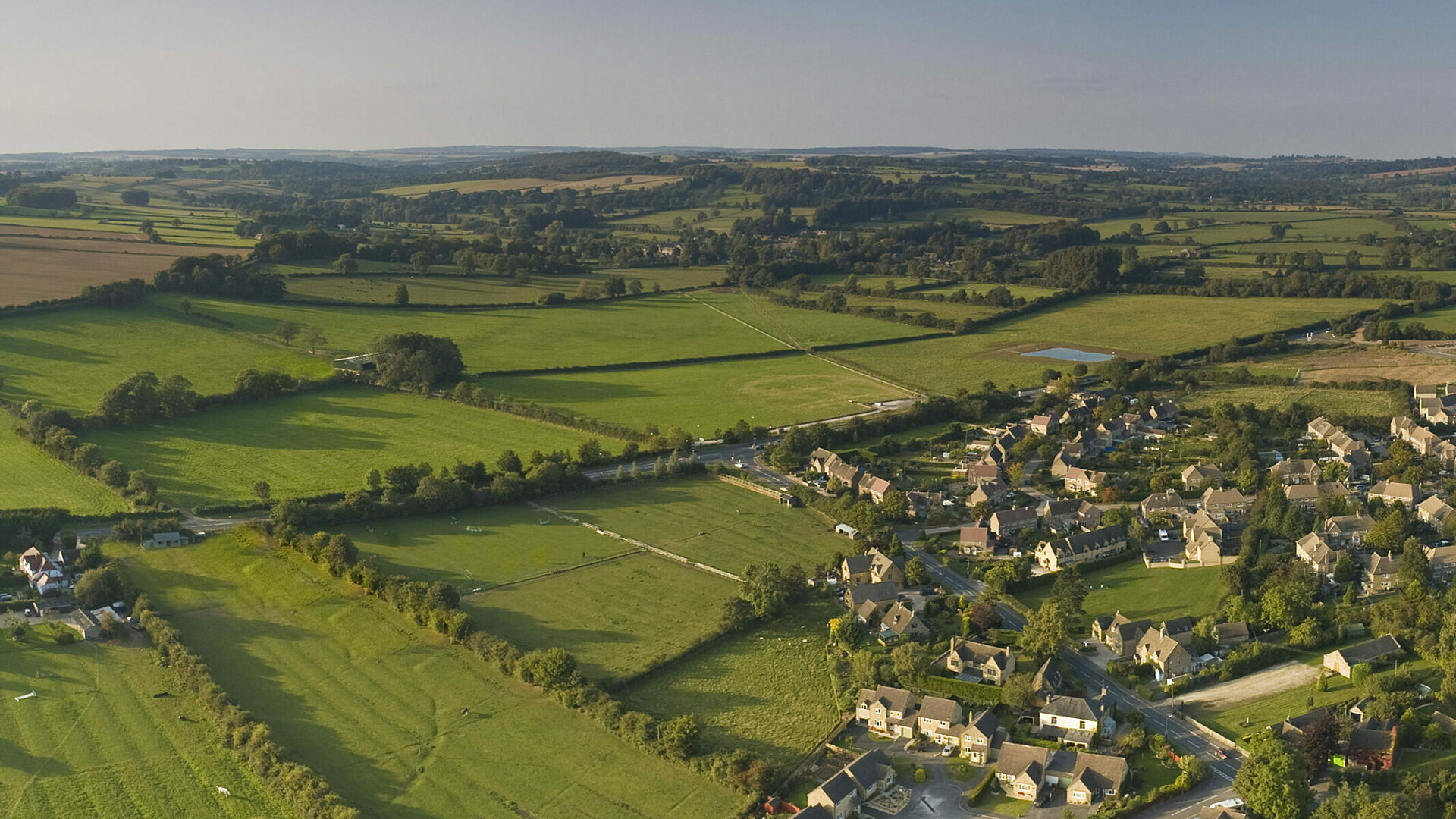 Property services from the ground up.
JPP is a family property business offering a uniquely personal approach to land promotion, investment and development services.
JPP was established in 2011 as land promoters, and we have always specialised in identifying and unlocking opportunities that have previously been overlooked, or not realised their potential. Looking to create a legacy for future generations, we are now expanding our business.
We take a personal and collaborative approach that's often missing in larger companies. Local knowledge, a strong focus on community and sustainability are also key to our success, and we aim to work in partnership with others who share this vision.
Find out more
Contact Us
If you are interested in any aspect of JPP, please complete this form and we will be in touch as soon as we can.